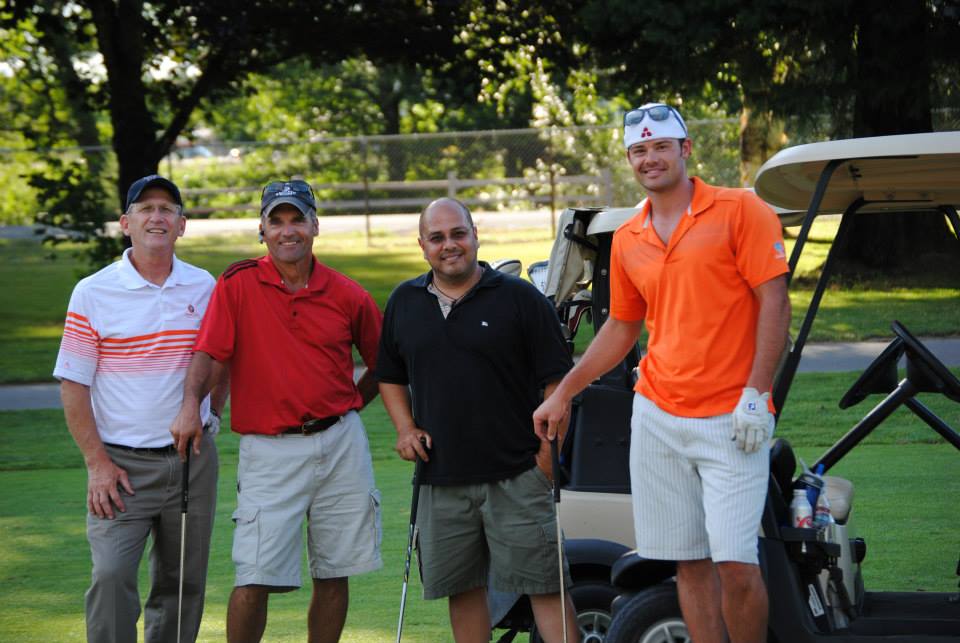 Host your next tournament at the Auburn Golf Course!
The Auburn Golf Course is a fantastic location for tournaments. We offer a variety of tournament formats to suit your needs. Staff is available to assist in tournament scoring, placing tournament signage, and providing other services to ensure your tournament is successful. Call us today to schedule your tournament at 253-833-2350 or fill out our tournament request form at the bottom of this page.
Tournament Specials
A special tournament menu is available through our restaurant. All tournament food and alcoholic beverages consumed at the Auburn Golf Course must be purchased from the onsite concessionaire.